At False9 we were commissioned by Nike to celebrate the launch of eight new European club third kits as part of a collection that dives into the influence of the Air Max sneaker and its undeniable impact on the look, feel and evolution of club culture in key cities across the continent.
We wanted to explore how the fabric of the city and the identity of each European club is constantly moving and evolving in-line with the movements of sneakers, streetwear and fan culture. So, we called on a cast of pioneering creative talents who take club loyalty to new heights. To bring the two worlds closer together, we mixed visual, aesthetic and fashion references of the the past with the forward-thinking minds, personalities and attitudes of Europe's new creative generation.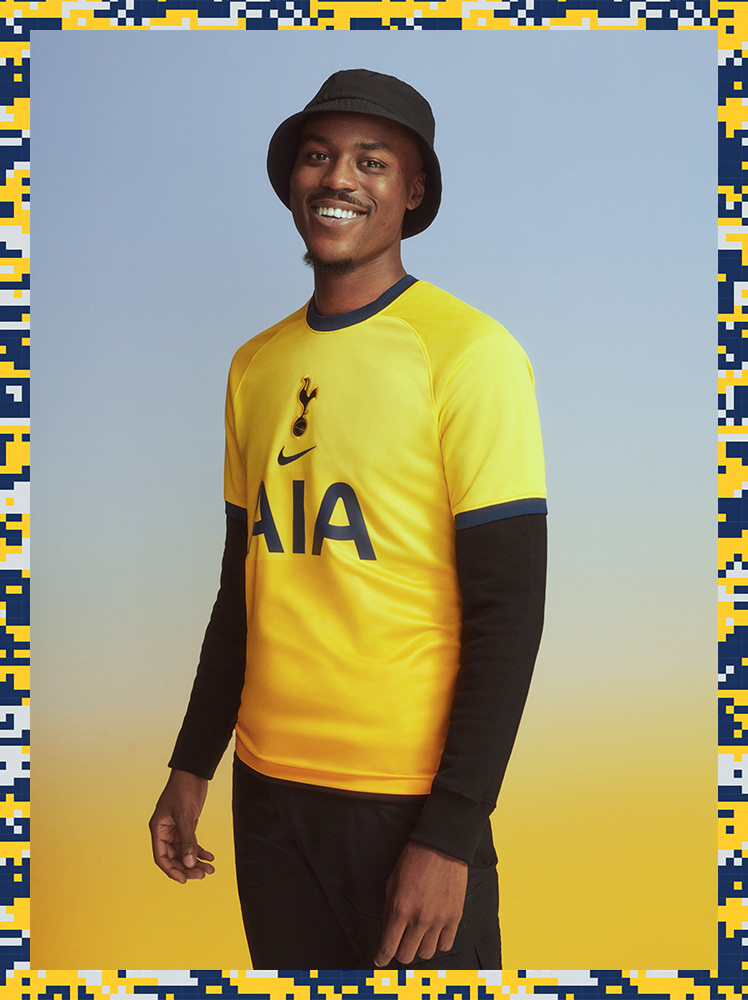 As an extension to the shoot and the assets created for Nike's launch, we created a set of collectible cards for each of the talent used in the shoot, extending their stories, and links to both their clubs, and the air max line.